Leatherworld Middle East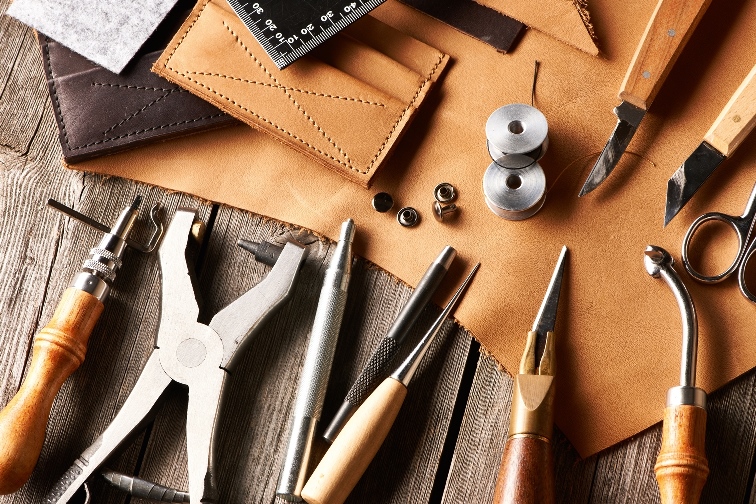 The Middle East's premier trade show dedicated to the leather industry is coming to Dubai. The first trade show in the Middle East dedicated to the leather industry will bring together leather manufacturers, suppliers and fashion brands from Europe, Asia and the Middle East, all in one place. The exhibition is set to take place from 4 – 6 May, 2015 in Dubai.
Exhibitors from 22 countries will present a comprehensive array of leather, machinery and leather goods for professionals in the wholesale trade, interior design, fashion and retail trade industries.
And we have been asked to design a collection with 4 given hides – how exciting!!! And challenging….
Here are my entries:
So fingers crossed one of my designs gets picked – I will have to physically make it! 🙂
CJx